With advancement in the technological world, the technical geeks are highly interested in trying new things, new frameworks, new build tools. They believe that these things make the work more efficient deserves their attention.
These tools have been proved useful while some of them have completely revolutionized the workflow of the developers. It is noticed that front-end world is changing on a daily basis. Therefore, it is difficult to learn a new framework. So, if you are searching the new big thing, React is worth checking out!
Here, in this article, you will find 6 reasons why React is the favorite framework of the majority of the developers.
It Makes Writing Javascript Easier
React makes use of certain special syntax namely JSX. This allows the developer to mix HTML with JavaScript. But, this is not a necessity in JS, you can even write when the JavaScript is plain.
Even though it is recommended to try new syntax as it makes writing the components easier.
With React, it is easy to drop a but HTML in the render function and also without concatenate strings and it provides a natural appearance to the website.
Extremely Different
ReactJs is a framework that creates its own virtual DOM where the components stay. Due to this approach, the developers can get amazing flexibility. It also provides superb performance as it calculates the changes that are supposed to be made in the DOM.
Awesome for SEO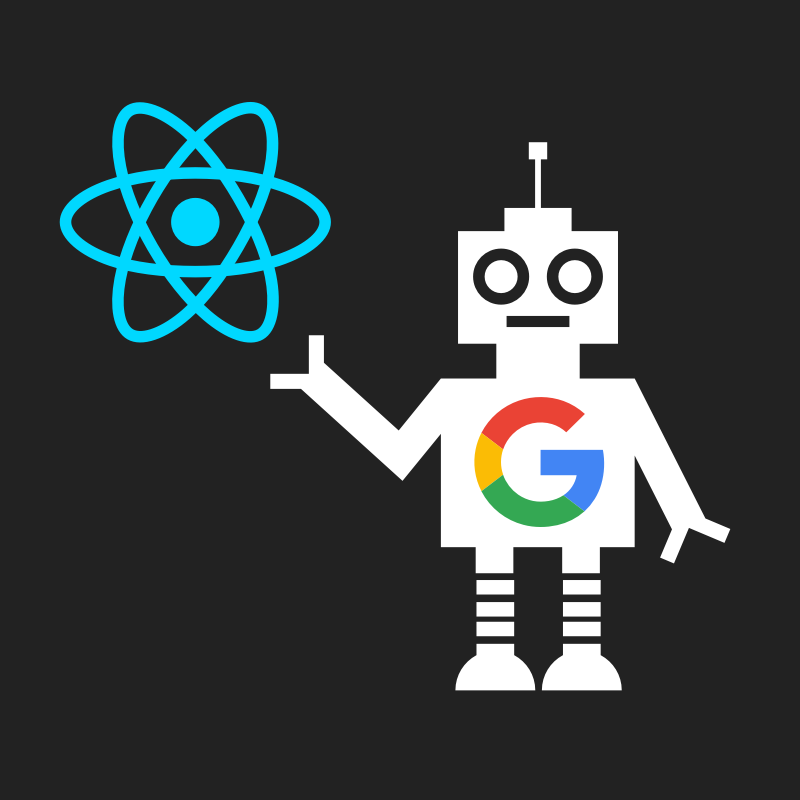 It was the major drawback of the JavaScript frameworks is they are not the SEO friendly ones like others. Even though, after some improvements, search engines face some problems reading JavaScript-heavy applications. Here, React stands out of the box and can be easily run the server.
The virtual DOM will be returned to the browser as a regular web page with this framework.
Out-of-the-Box Developer Tools
In the beginning of the adventure with React, you must install React Chrome extension. This makes the debugging process easier. Post the installation, you will get the virtual DOM as you get it in regular DOM.
Its' Components are Future of Development
React do not make use of the Shadow DOM, but it provides the ability to create own components that can be used later on and combined to reach out to the content. This is basically the biggest tool to boost the productivity of the website.