Clientele and Testimonials
We engaged Elsner Technologies to create the mobile apps for the payroll products that we…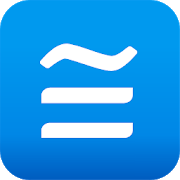 Employgroup
Elsner Technologies has filled our satisfaction through redesigning the website. We are very happy that…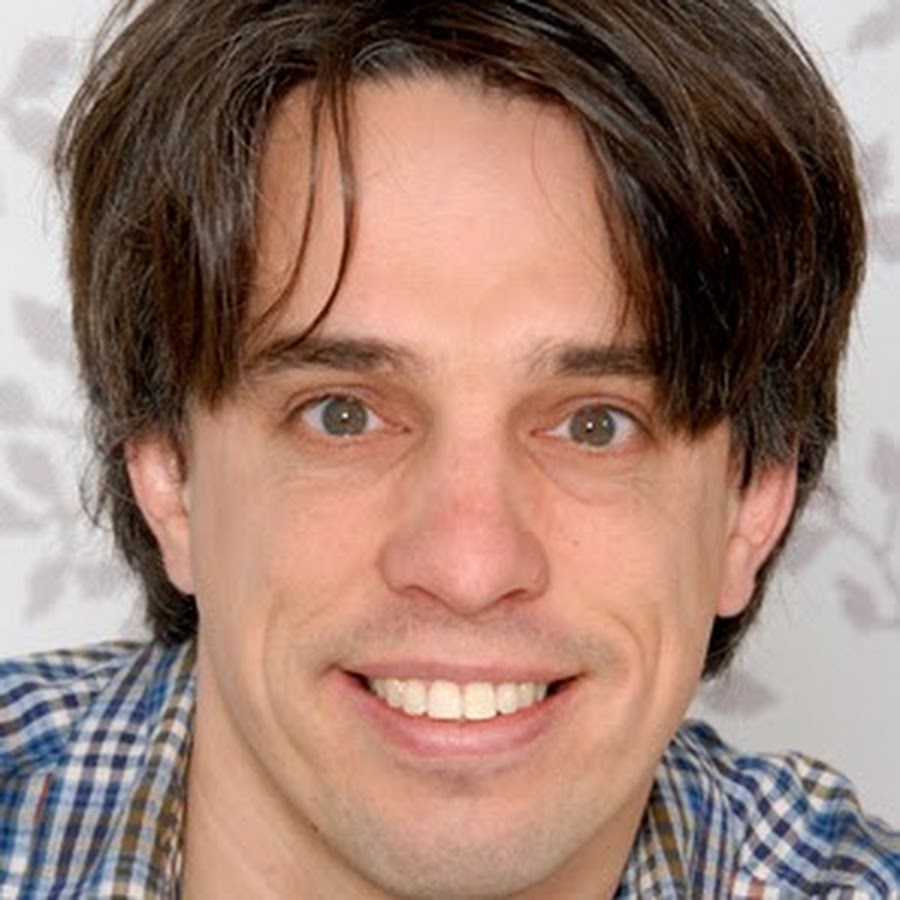 Joep Kolijn
Our project was a Magento 2.+.+ re-installation and configuration on a Google Cloud server. The…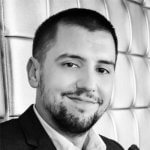 Vasilis Stergiou
Marketing & Business Development Consultant @ PowerHouse Consulting Group
My name is Henry Galasso. I have been using offshore tech companies for over 10…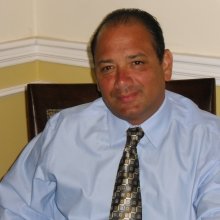 Henry Galasso
Thank you for all your wonderful contributions to our website Migration and restructure. It was…

Richard
I have had the pleasure to work with Elsner on a number of occasions. They…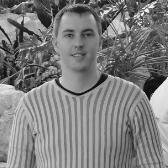 Grant Evans
Professionals at Elsner were very attentive to my needs and concerns. They truly walk the…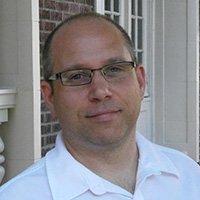 Marc Greenwald
Experts at Elsner Technologies have proven to be highly dedicated technical professionals. We work together…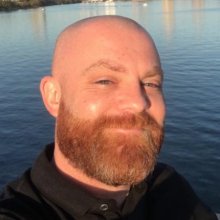 Jason Curran
Working with Elsner Technologies made business much easier for me. From the first moment, I…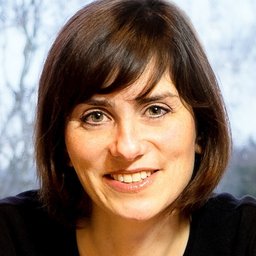 Aspasia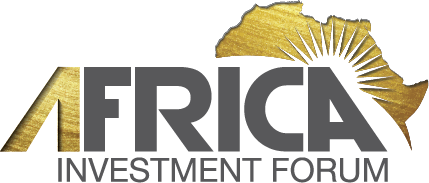 African Investment forum is a game changer investment plan for individuals of the African continent. The forum aims to support the growth of multiple sectors by bringing new investors to the economy.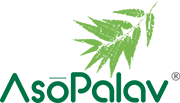 Asopalav is a name to reckon with – in Indian ethnic and fashion segment in Gujarat. It is growing consistently and one of the trustworthy names, when it comes to bespoke bridal and wedding ensembles.

The online platform that allows people from over the world to get the experience of style in the form of Indian Ethnic Fashion. The young website currently works for women's fashion with splendid saree
The Middle East Technical University is an academic institution which admits to give impeccable education to every individual through advance technology.
Videocon Industries Ltd is the huge company having its core areas of business as consumer electronics and home appliances. Recently, they expanded their business into areas like D2H, power, and oil ex
Baldinger is a multi product online store which offer variety of products at affordable price.
Main purpose of that site is launched fashion into the world of uniforms. So user can Buy or add to wishlist any uniforms which he want. Also site has store searching functionality so user can search.
Main purpose of this site is any user or collage can register there group and member can join and view events.
Songs Writer, Singer or any other musical artist upload there songs, lyrics and apply for any contest, so judge can review that and announces the winners.
Flamingo Travels,started in in 1996 from a small set up is a Gujarati International Tour Operator based out at Ahmedabad, specially for arranging vegetarian meals and also catering to Jain meals.
eBay Inc. is an American multinational corporation and e-commerce company, providing consumer to consumer & business to consumer sales services via Internet.Today, it is a multibillion-dollar business
ICICI Bank is one of the Big Four banks of India, along with State Bank of India, Punjab National Bank and Bank of Baroda. The bank has subsidiaries in the United Kingdom and Canada.
The Monster Factory is a character toy brand, based out of Toronto, Canada, committed to the design and production of imaginative and quality goods, and most ...
Queen Creek Olive mill is a family owned Agri-Tourism experience.As a sustainable firm they produce Arizona's only extra virgin olive oil.
jtplaza.com is the realization of an idea many years in the making. It provides an elegant and easy to use online shopping experience for finest quality, wide varieties of lifestyle products.
Ahmedabad University (AU) was established in July 2009is one of the best education societies in western India. It is a self-financed, non-affiliating State Private University established in Gujarat.
Axis Bank Limited (formerly UTI Bank) is the third largest private sector bank in India.
"They have over 150 developers, and nearly 20 of them are strong and certified in Magento development."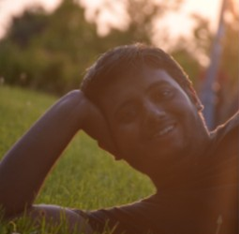 Rutul Shah
CEO, Rutushah.com
"They're making a difference for my business."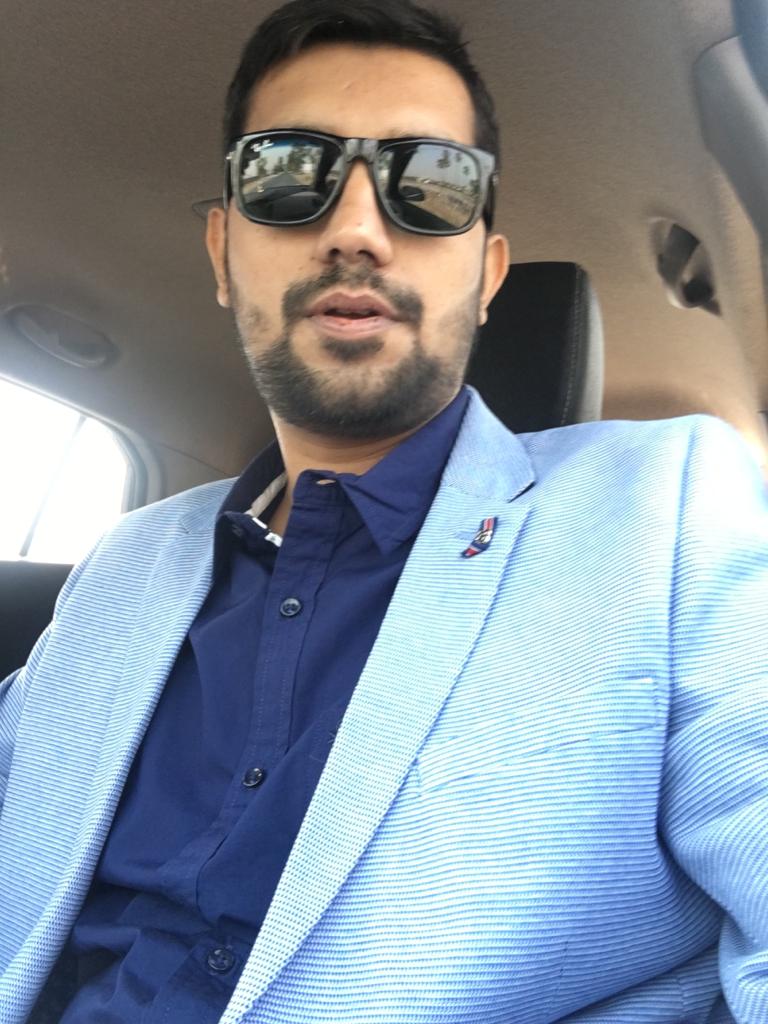 Shripal Shah
CEO, Shripal Fashion
"I couldn't ask for anything else. I'm pleased with their work."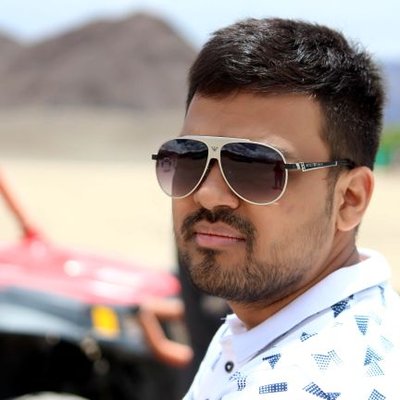 Simol Bhansali
Founder & CEO, Saree.com
"Around 30% of our leads are generated through social media marketing."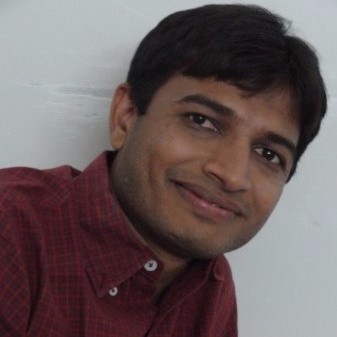 Amit Ghodasara
CEO, iSmart Solulab LLP
"It was easy to work with them; they adapted to any special requirements we needed from them."

Brad Handel
President, Techlectric
"They are very open and transparent."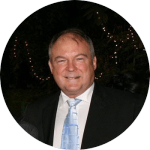 CEO, IM ltd
"I'm earning $3,000–$5,000 per month from the website."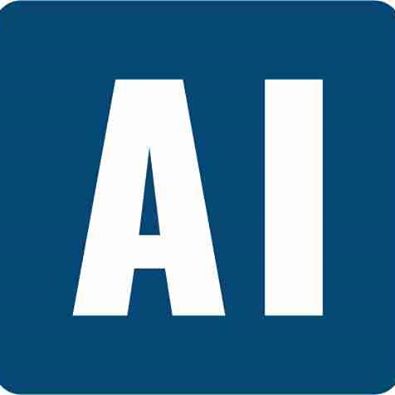 Dhaval Rana
CTO, Architecture Ideas
"Their internal tools made project management more effective."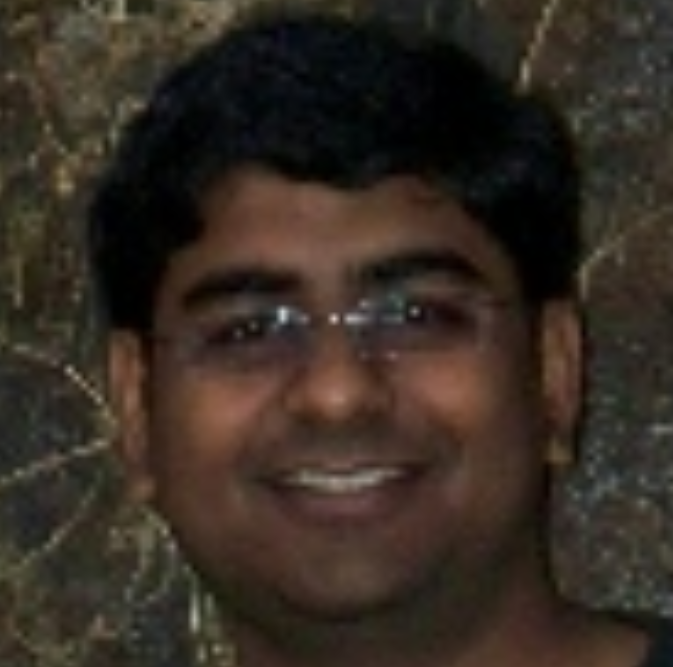 Shalin Shah
President, MVS Future Corp
"We were amazed at the quality of the work that Elsner delivered. It's very complex work, but they stepped up and created a great product."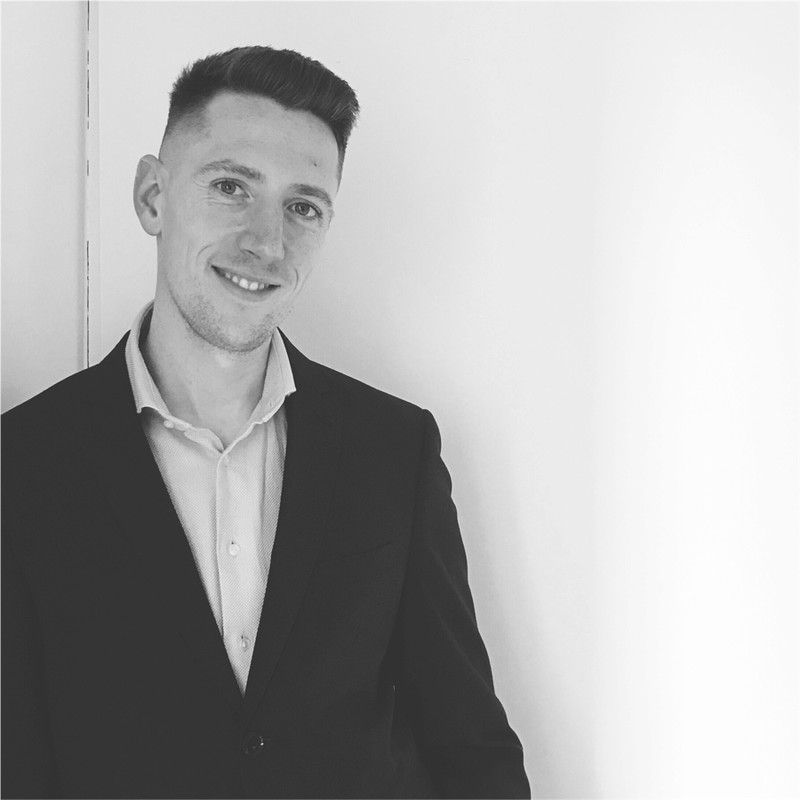 Olivier Lagarde
Co-Founder at Pribeauty
"Our online presence is now much better."

Laur Suurvali
CEO, GrillSymbol
"Their hard work stood out to us."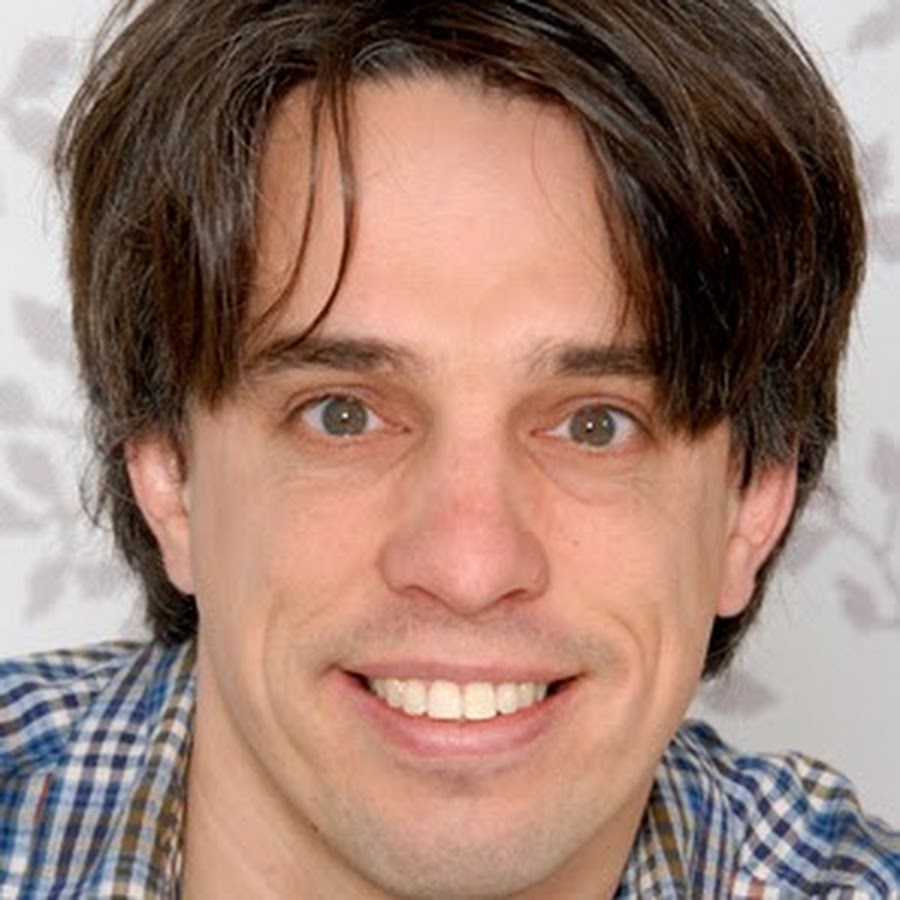 Joep Kolijn
Co-Owner, Reisbijbel.nl
"They were excellent communicators, and we could tell they were engaged in our project."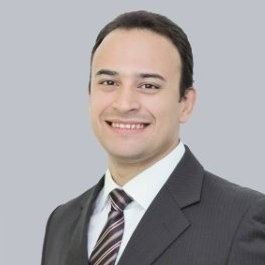 Fernando Oliveira Carvalho
CEO, Global Solutions IT, Inc