SEO has grown up from old tactics of keyword stuffing and spammy link building to search engine domination. It has various plugins & finer strategies. If you are looking for ranking your WordPress website higher with the help of SEO plugins, the biggest confusion for you might be to figure out the best one out of the top WordPress SEO plugins.
Especially, Yoast vs All in One, selecting one from these two plugins can be the most crucial task. It is always complex and messy for freelancers and WordPress development company to figure out better from the two best ones. No worries, here I will explain features of both so that you can find out which of them is relevant to your situation and feature your needs. A brief explanation about Yoast vs All in One has been provided below, here you go:
What is Yoast SEO?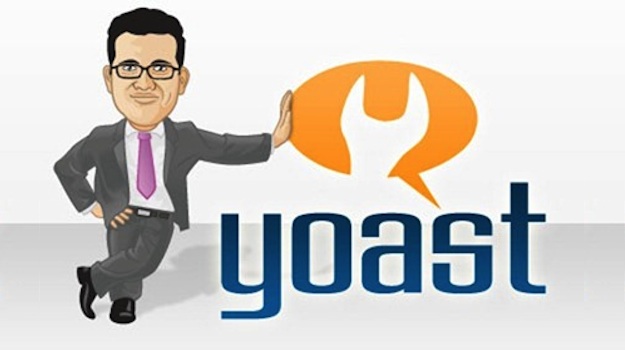 Yoast is like the synonymous of SEO for the WordPress community. Yoast SEO is used by more than a million WordPress development community. Yoast SEO is available in 17 languages and is one of the most famous and maximum downloaded WordPress plugins.
Yoast SEO: Configuration
Once installed, Yoast SEO will take you to the quick tour of the plugin. The webmaster tool of the Yoast plugin is the most useful as it allows you to integrate your website with four integral programs- Google, Bing, Alexa, and Yandex. The most important situation is when you go towards Titles & Meta screen. Here, by switching between the tabs, you can specify the title template for every aspect of the WordPress website. You even have the opportunity to select no index for any particular post type, display a date in search engine snippets or the Yoast SEO meta box can be enabled. An add-on in the Yoast SEO is that it also supports breadcrumbs, which are behind the advanced settings. These help to improve the visitor navigation and hence provide a better understanding of the website's structure to the search engines.
Yoast SEO: Content Analysis
This is the field where Yoast ranks highest, as it contains content analyzer in a meta box directly below the WordPress text editor. It has the most important feature .i.e Snippet Editor which lets you edit and preview how your content appears in the SERP's. It lets you customize the SEO content and even rewrite it if required. These indirectly helps you to boost your CTR.
What is All in One SEO?
All in One SEO is, even more, older than the Yoast SEO with more downloads than Yoast. All in One is a part of frequent conversation amongst the most popular WordPress plugin of all time. It is a little tricky to use it. Even if it has more downloads than Yoast, the faster growth rate has been seen in the Yoast.
All in One SEO: Configuration
All in One SEO has all the settings listed in one place, rather than splitting the settings into various sections and tabs. Due to this, configurations become more daunting than those in Yoast SEO. Each option comes with an additional explanation which can help you to better understanding. You can find out how the canonical URLs are handled, specify the homepage SEO title and description, configure title style of every post type and it can help out in many different ways.
All in One SEO: Content Analysis
This SEO tool features an SEO meta box which is displayed directly below the WordPress text editor, which can help you write a title and meta description for your post. You only need to mention descriptions, rest of the things will be handled by All in One SEO. The biggest drawback of this does not contain a content analysis tool which is the most recognizable feature of Yoast.
Roles of both Yoast and All in one SEO are properly explained by Professional WordPress SEO company. Both of the SEO tools are helpful if selected at a time relevant to your situation. Now you must be able to identify your need first and then choose the SEO tools according to the requirement from Yoast vs All in One SEO.