The rising number of information violations, privacy breaches, unauthorized accesses, hacking attacks and also finance related cyber criminal offenses have placed immense pressure on companies to make sure complete safety in their electronic products and also offerings. Consequently, the security testing of digital items like apps, software program, repayment portals, and so on has become an important part of the total development lifecycle. The consumers have likewise become very familiar with the protection risks and also hence, prior to making use of any type of electronic product, they always make certain that their data and other personal information will remain safe.
At Elsner, we provide end-to-end safety and security testing solutions by deploying one of the most sophisticated innovations to rigorously test the developed software program as well as apps for safety problems. We have a team of skilled security testing experts who supply best-in-class services.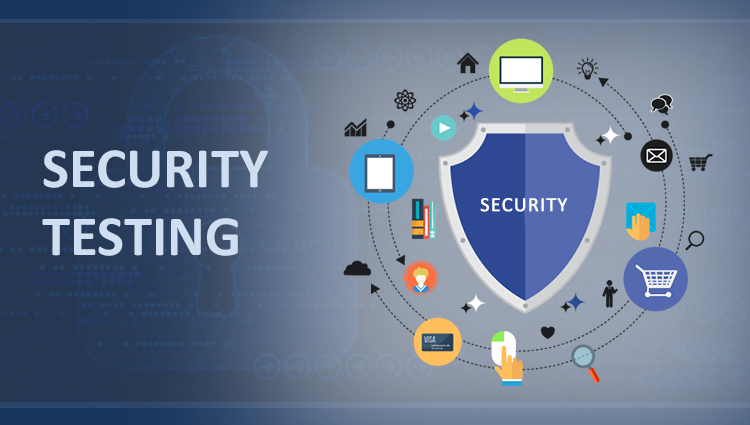 The Requirement Of Security Testing
Currently, the organizations are susceptible to the organisation as well as data loss in addition to compliance charges, litigation costs as well as above all, the loss of the client's trust. Wheelchair, cloud and virtualization, all are contributing to the prospective IT threats and also the challenge of preserving protection has actually grown many layers.
Furthermore, any type of actions taken after the breach would certainly not have the ability to reverse the damage which has been inflicted on business because of a safety attack. This is why positive runtime measures, as well as rigorous security testing, have actually ended up being very essential for all the organizations.
We, at Elsner, which is a leading QA and Testing services company, comprehend the significance of the comprehensive and also rigid security tests, which could assess the efficiency of an application or software application against strong security attacks. We provide world-class protection testing services aimed at securing your apps and also software against any prospective safety issues.
What Elsner Offers?
We have extensive domain knowledge in conducting the security testing of the enterprise applications and also accommodate varied service demands. Our security testers and also QA professionals have substantial experience in offering the clients throughout an array of sector verticals and also the company dimensions.
Elsner's Security Testing Services Includes:
Web Applications Security Testing
Penetration Testing
Vulnerability Testing
Risk Assessment
Intrusive Testing
Manual Verification