Get a Free SEO Audit Worth $149
Digital Marketing Packages
Testimonials


I have been working with Elsner Technologies for a number of years and no matter what the challenge they always create exceptional outcomes to the highest standard. They complete tasks by the required deadline and complete all instructions without issues. I'm so happy to have a competent developer team on…
-Kim Rogers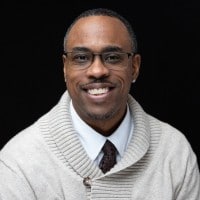 Our clients are running online businesses, it is essential that they have an online app too. So partnering with someone like Elsner Technologies to ensure they stay online through the app too"
-Nadir Carpenter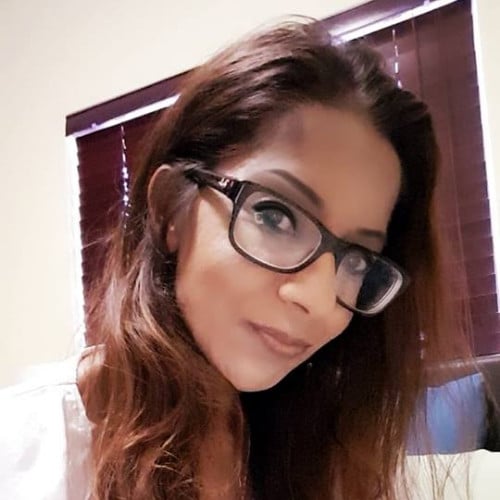 From the start of my project to date, the team at Elsner have been very professional, helpful, insightful and reliable. Despite the few challenges and setbacks we faced, the guys were very hands on, even going above and beyond my expectations to ensure that I had a working product that…
-Espri Moodley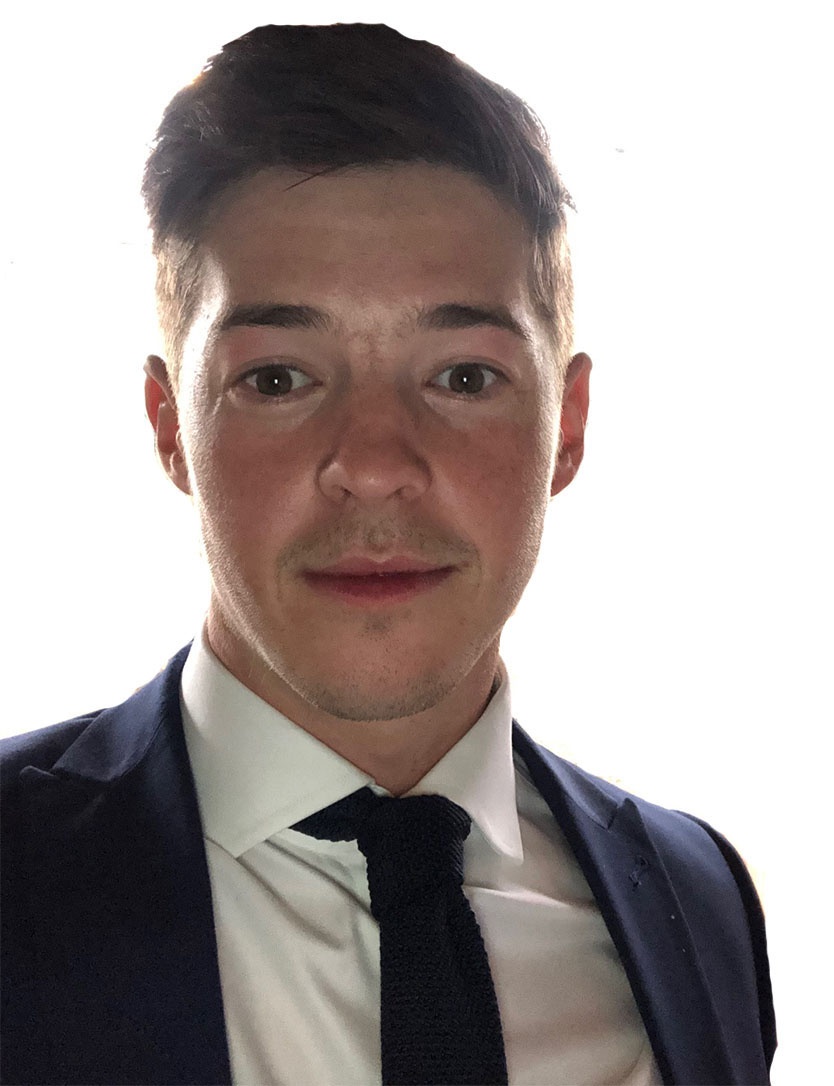 We (Handsome Healthcare Ltd) have worked with Elsner for over a year to date, and so far we couldn't be happier with the service received. The account management handled and services provided by Piyush has been clear and concise. I would also like to mention Ajay our Magento developer, he…
-Handsome Healthcare Ltd (Max Swire)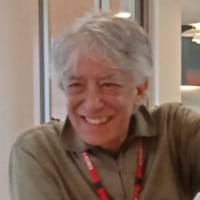 Elsner Technologies offered an excellent service and completed my website to my exact requirements. Furthermore, the after sales service was second to none and so I would highly recommend them to anyone seeking a professional, competent team to build their platform. Great work Elsner!
-Dennis Hart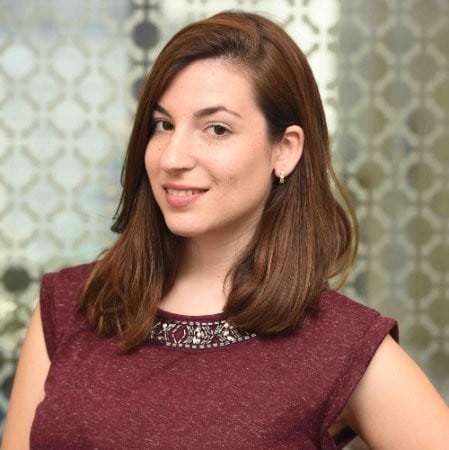 I had a few projects working together with the Elsner team, and I got their full support from the beginning of the projects, while we signed on a well-organized contract (everything was very clear and transparent), and also during the project, I communicated with Kajal our project manager who was always…
-Yael Rozanes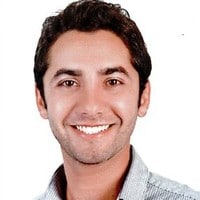 Your team were very professional and time efficient in resolving the issues I had on my website. I will definitely recommend Elsner to my friends.
-Mostafa Aboulgheit
It is my pleasure to provide a commendation to Samir. As you know we have engaged the services of Elsner through Samir under a support agreement and Samir has been working with us for the last month. Yesterday morning we contacted Samir with an urgent problem that was having a…
-Grant Maxwell
Elsner efficiently delivered the project within the estimated time frame. Their team is highly professional, knowledgable, competent and responsive when it comes to any problem-solving. They offered full support during the whole development cycle. Thank you!
-Doug Robb
Get a Free Quote